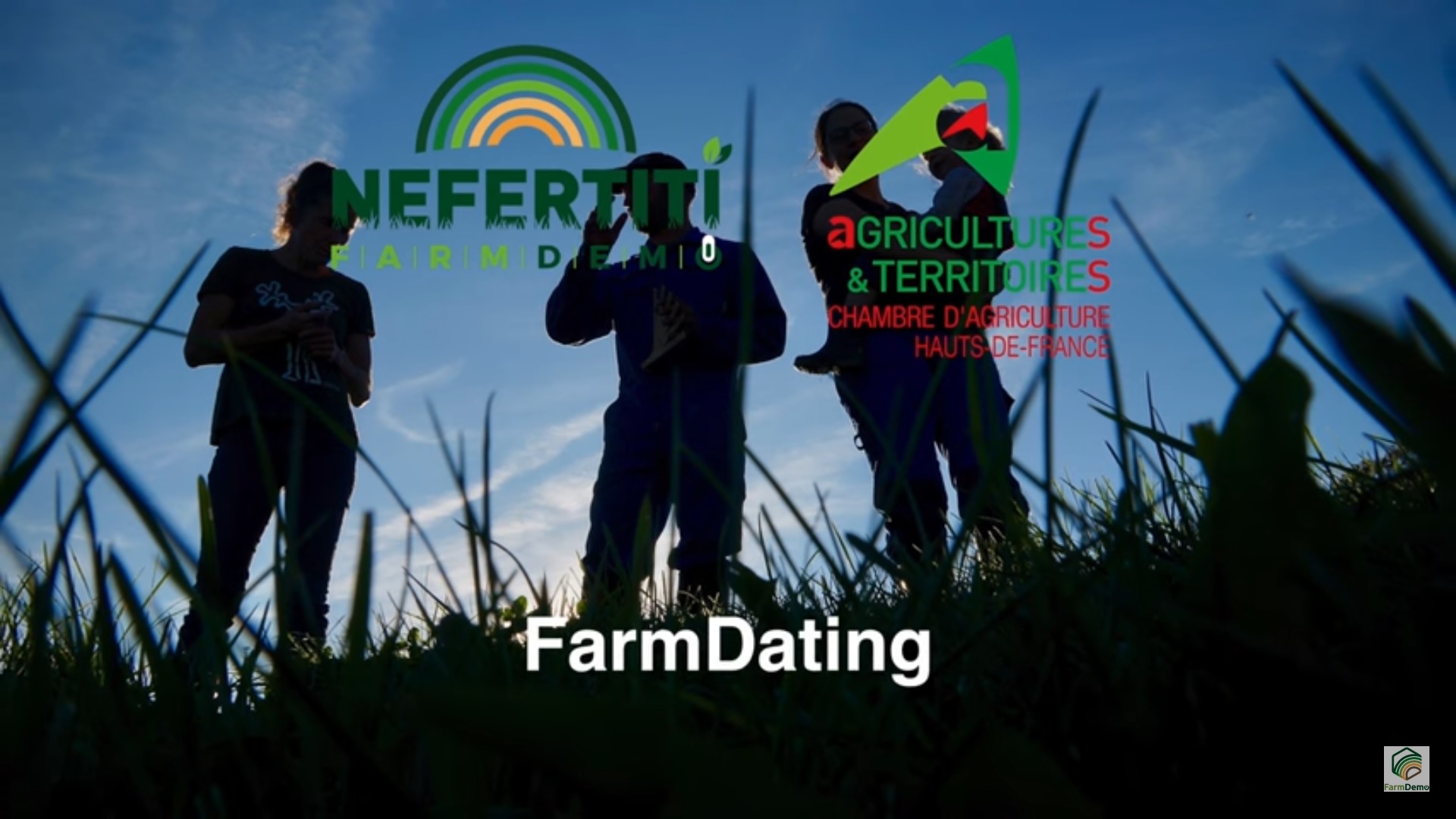 The video called 'Farm-Dating – Meeting between generations' was shot during the demo event organized by Hub France under Network 10 `You can Farm: Farm attractivity for new entrants` in the Hauts-de-France region.
In Hauts-de-France, nearly 30% of farms will be transferable within five years. To facilitate meetings between old and young farmers, Hub France under Network 10 organized a farm dating based on the concept of speed dating. A short face-to-face meeting between farmers selling or looking for partners and candidates with projects for entrance in agriculture (installation project) were organized. During fifteen minutes, each participant with installation project had to present his / her project idea and to answer questions from the person in front of him/her. Also, he/she had to explain his/her motivation for the respective project.  And then, if it works out, they can follow up after the event.
To take part in the event, the candidates willing to enter in agriculture filled in a dossier outlining their installation projects.
Links to videos and more information can be found here.